She first performed as an understudy ingénue in the 2009 revival of "One Life to Lose," and debuted as a principal cast member in 2009's "Coleslaw & Order." She returned to the cast in 2011's "Pirates of Poughkeepsie" and has been a semi-regular performer in productions ever since.
Shannan Noe (now Keller)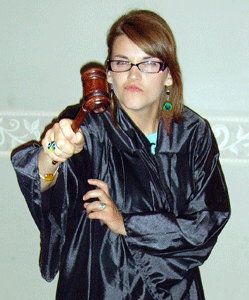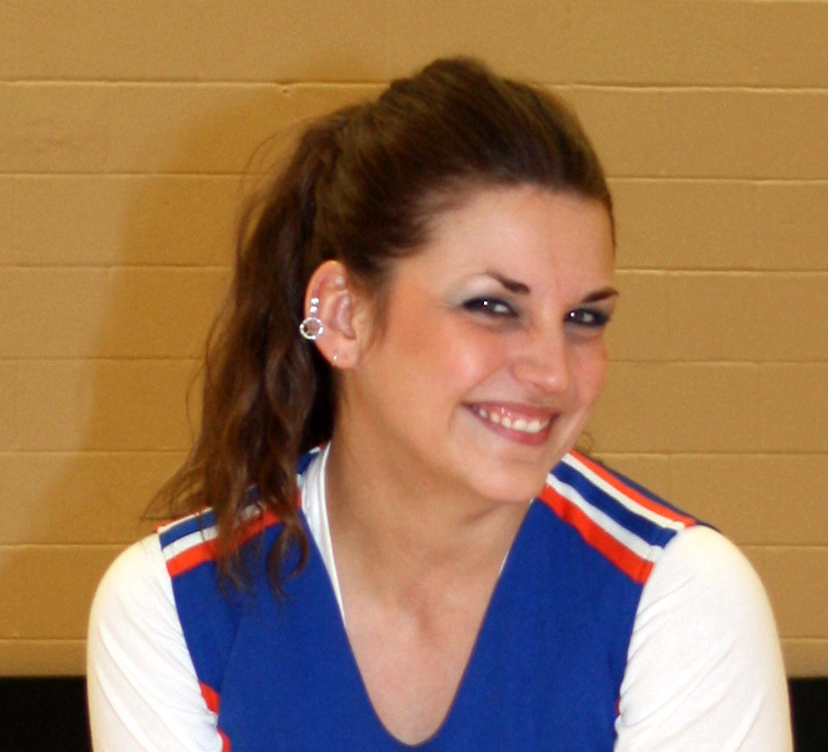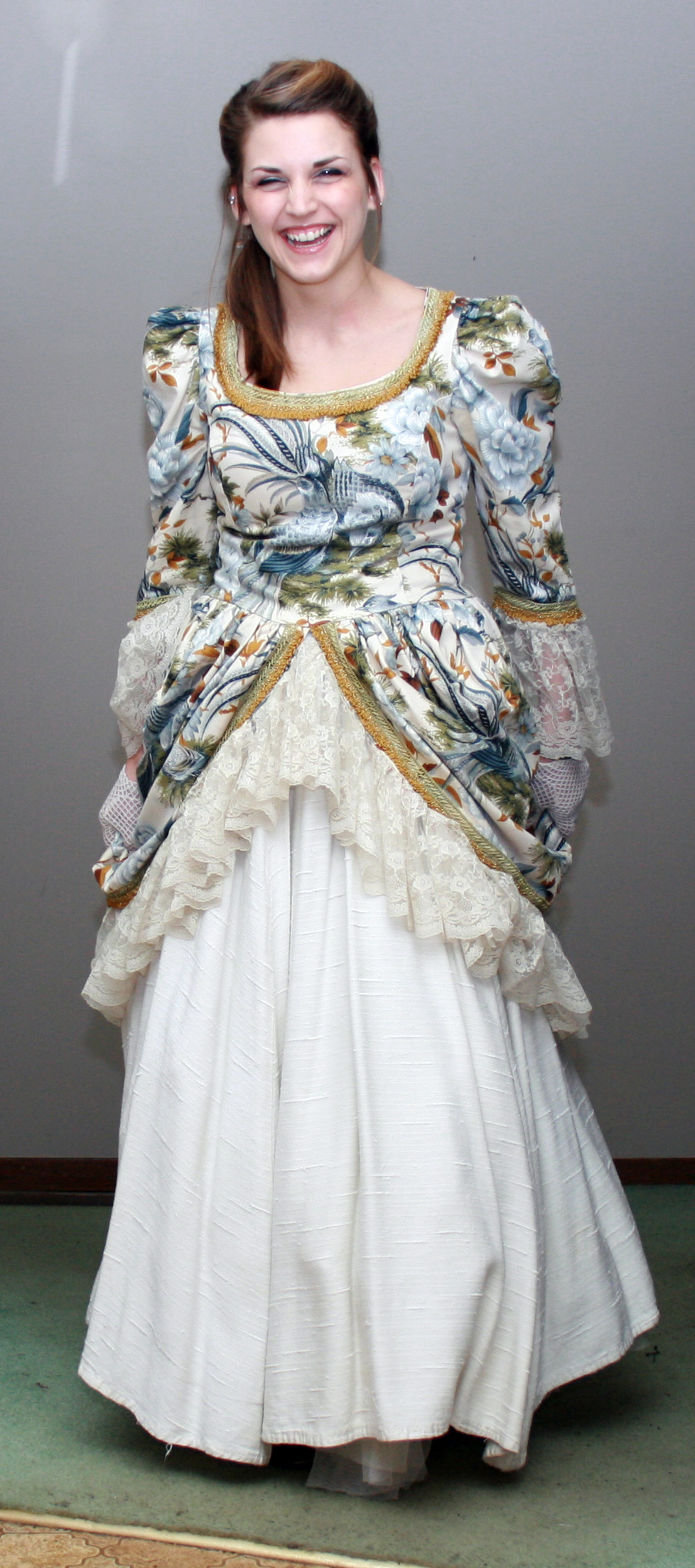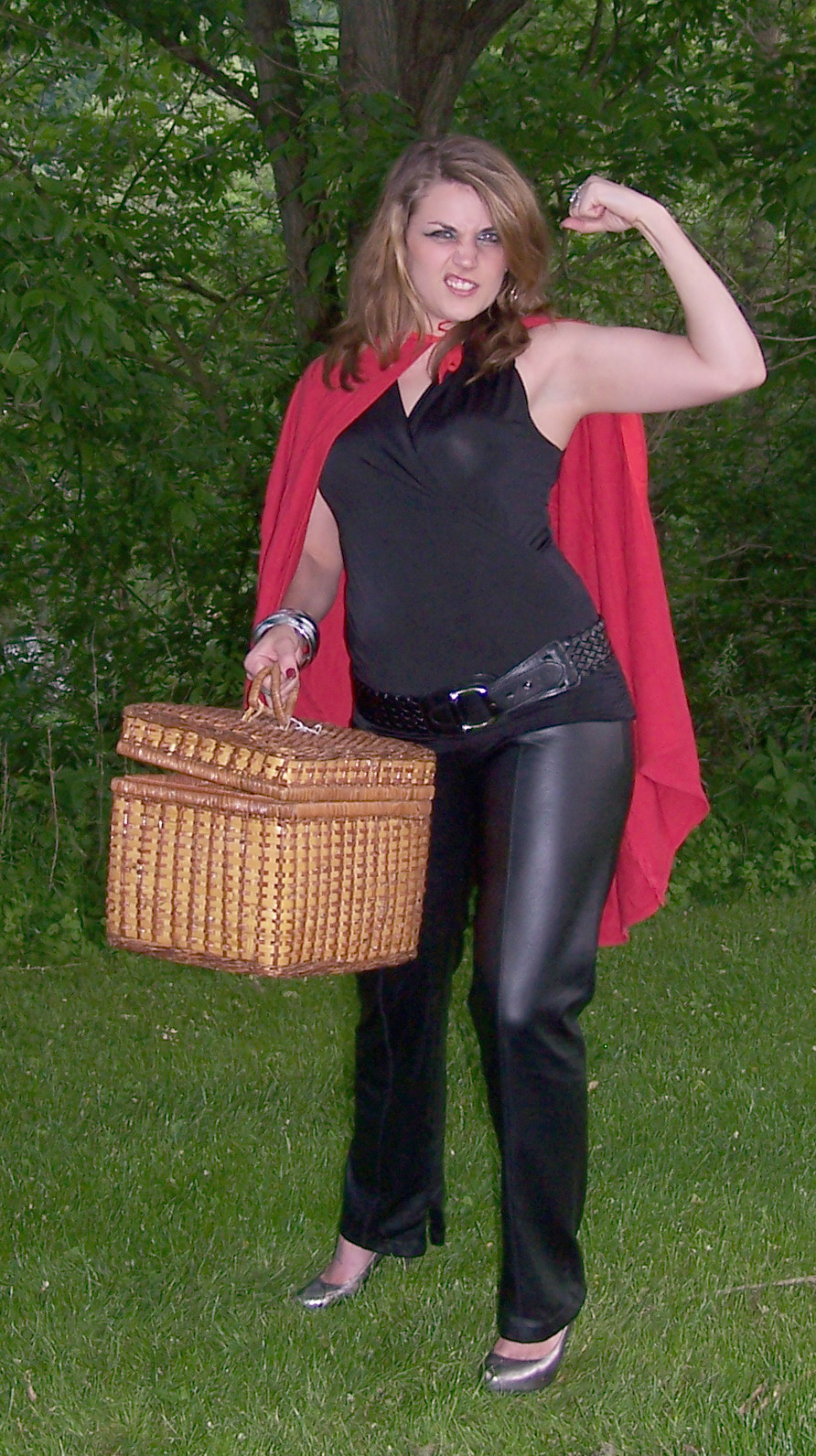 She is also a former member of the new wave tribute band, The M-80s.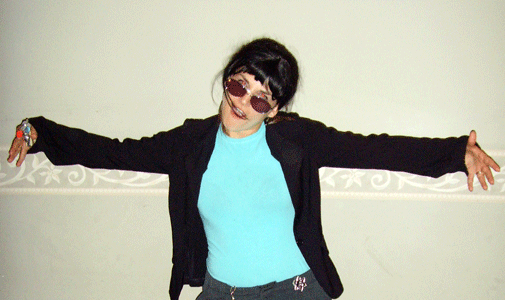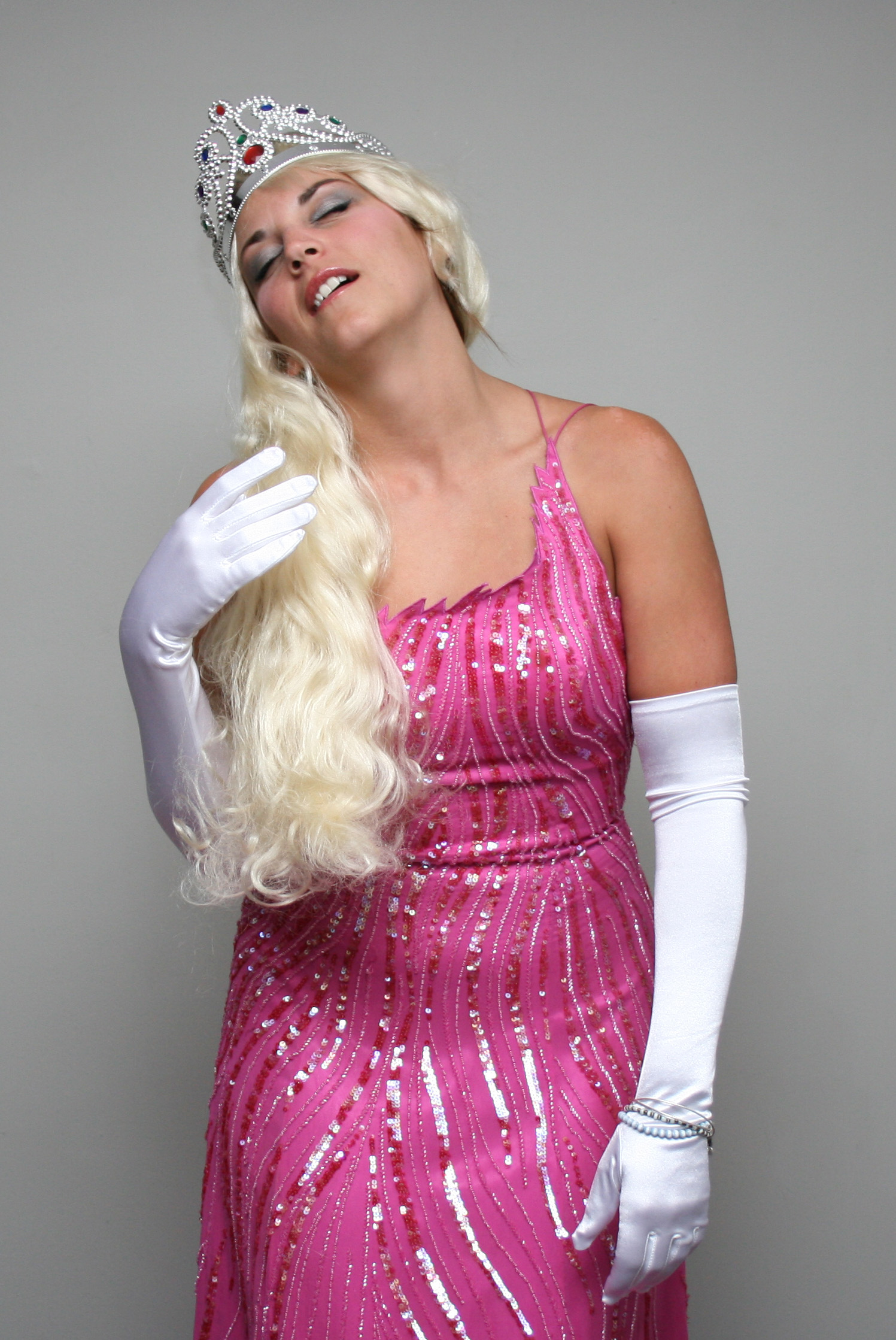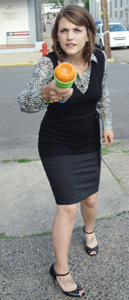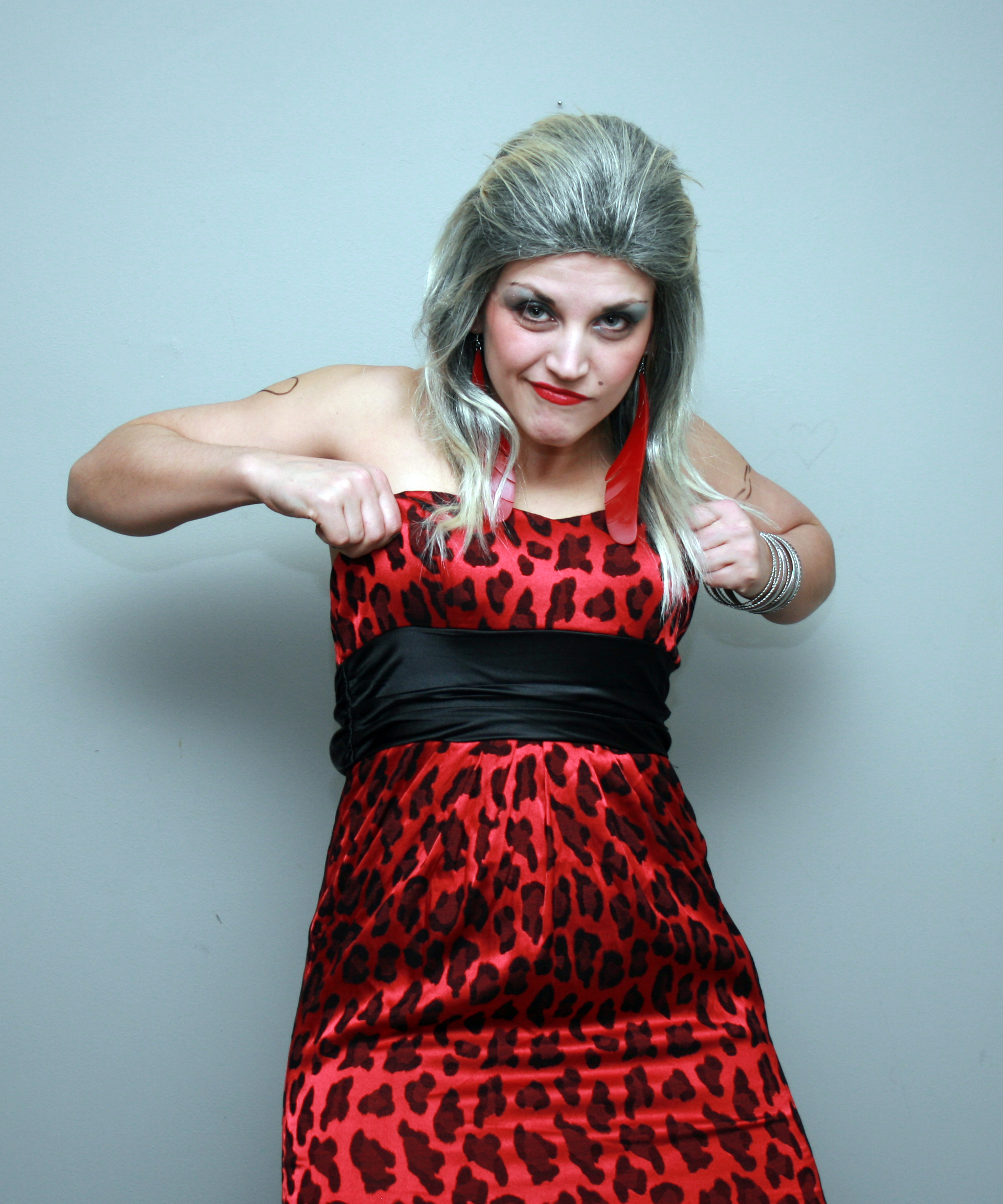 She appeared in the Independent Theatre Collective's 2009 production of "Bus Stop."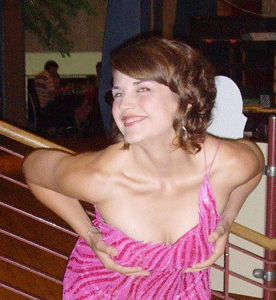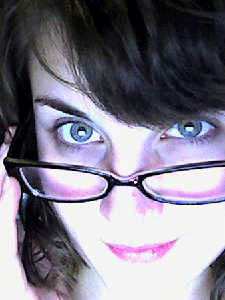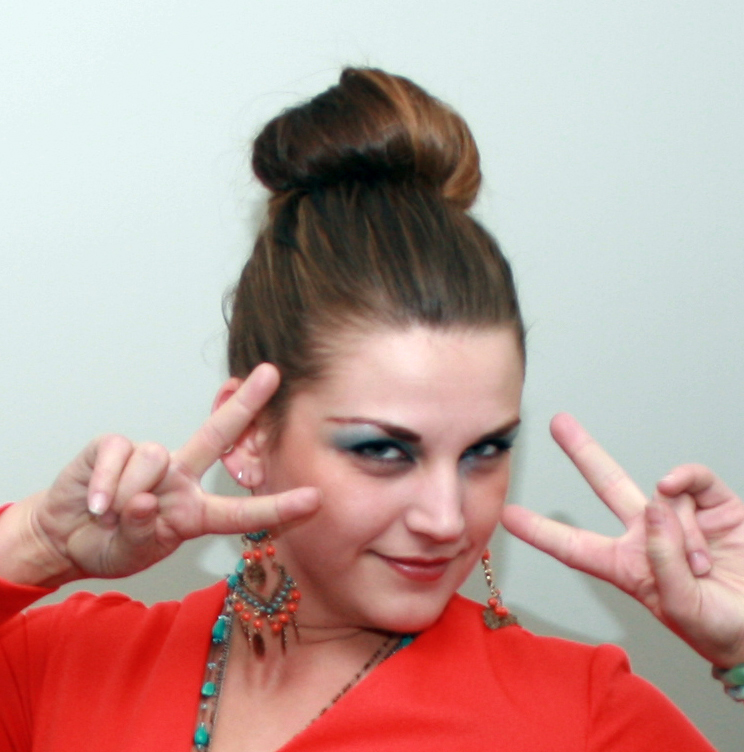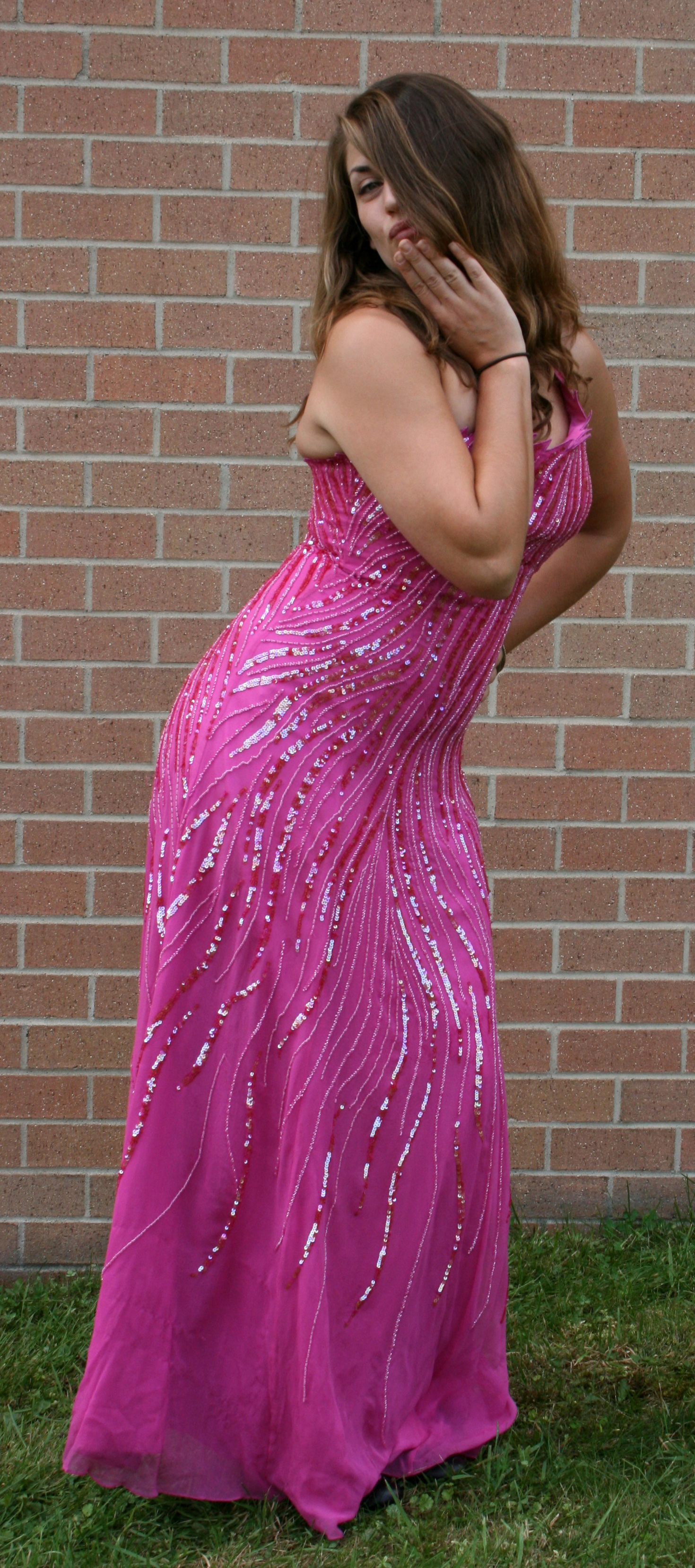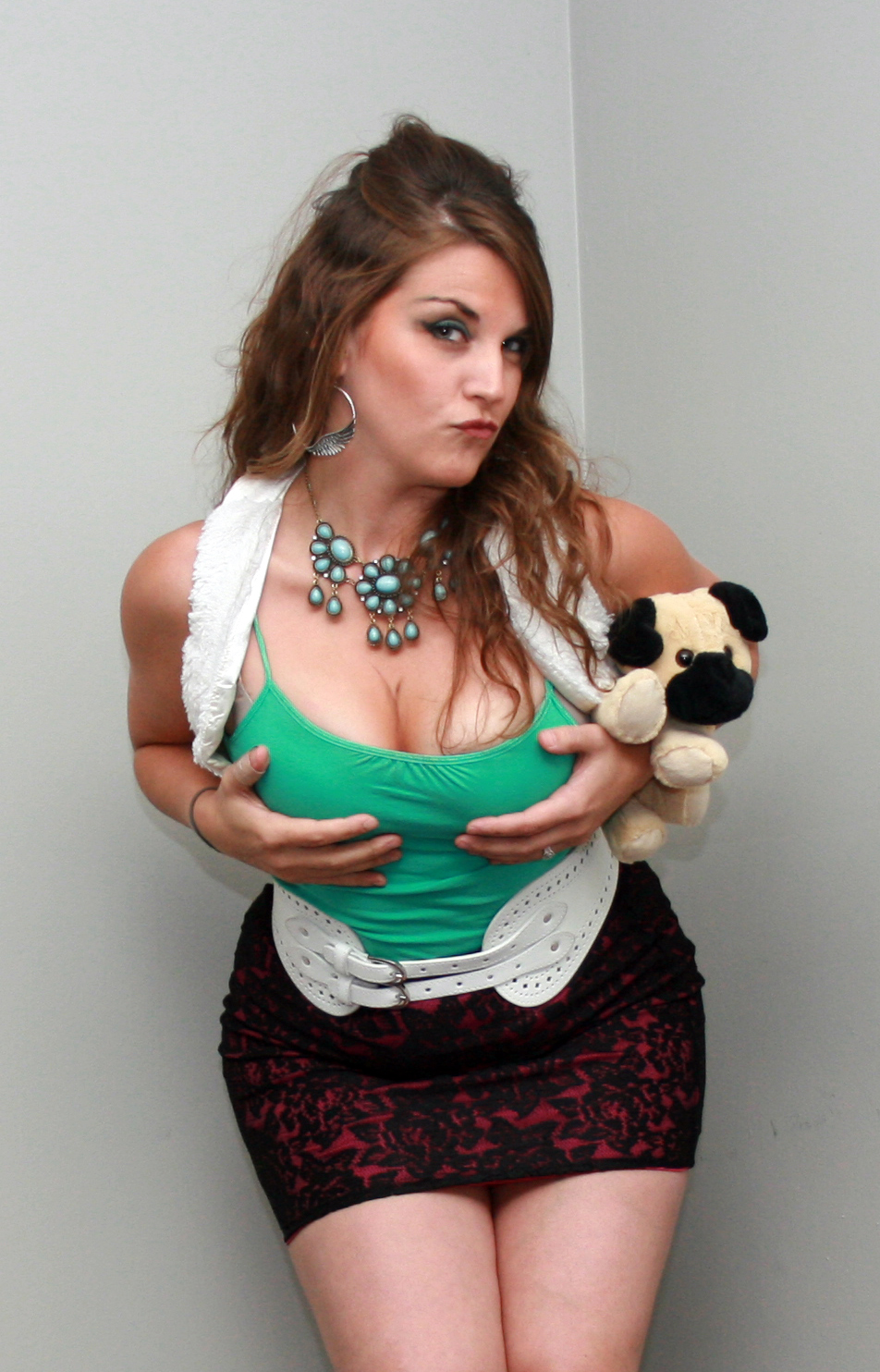 Her Mystery Theatre credits
As principal actor:
As an understudy/in revival:
Francine Genie ~ One Life to Lose (2009)
Mandy Oboyovich ~ Coleslaw & Order (2009, 2012)
Little Red Riding Hood ~ Once Upon a Crime (2011)
Mrs. Claus ~ Slay Ride II (2012)
Mary Jane ~ Survivor on Killigan's Island (2015)