Cast from left to right: Michael Moran as Luke Flyswatter, Butch Maxwell as Ham Solo, Renee Zelinski as Princess Layla, Ryan Sears as Garth Vader, and Bert Furioli as Emperor Palipitation.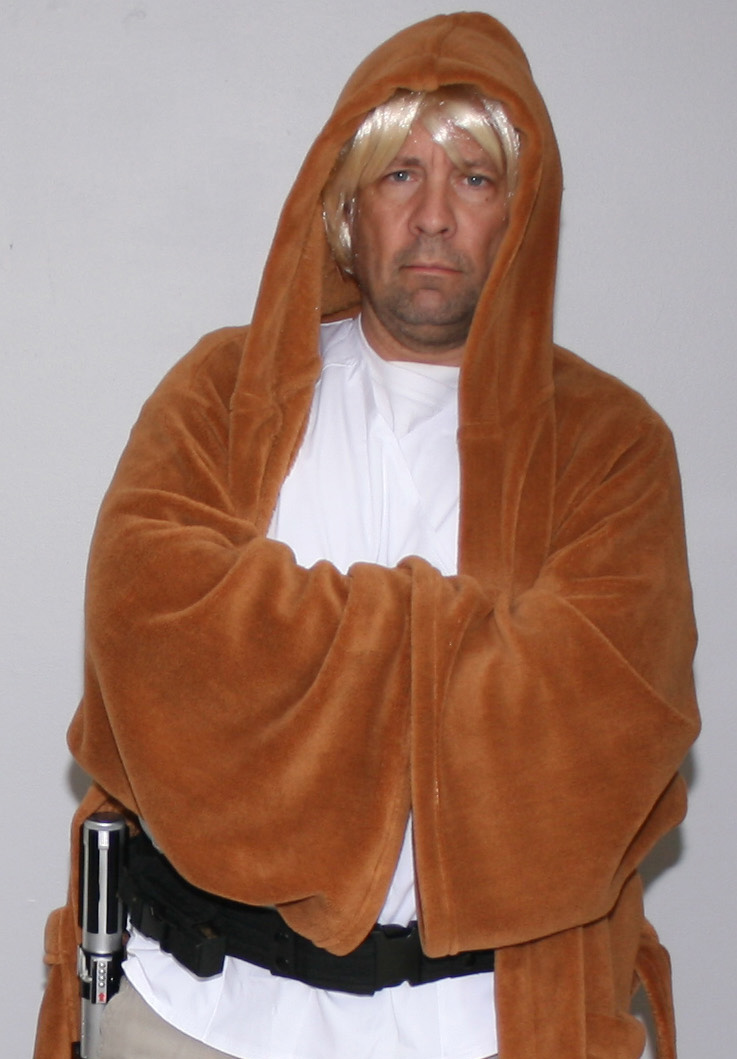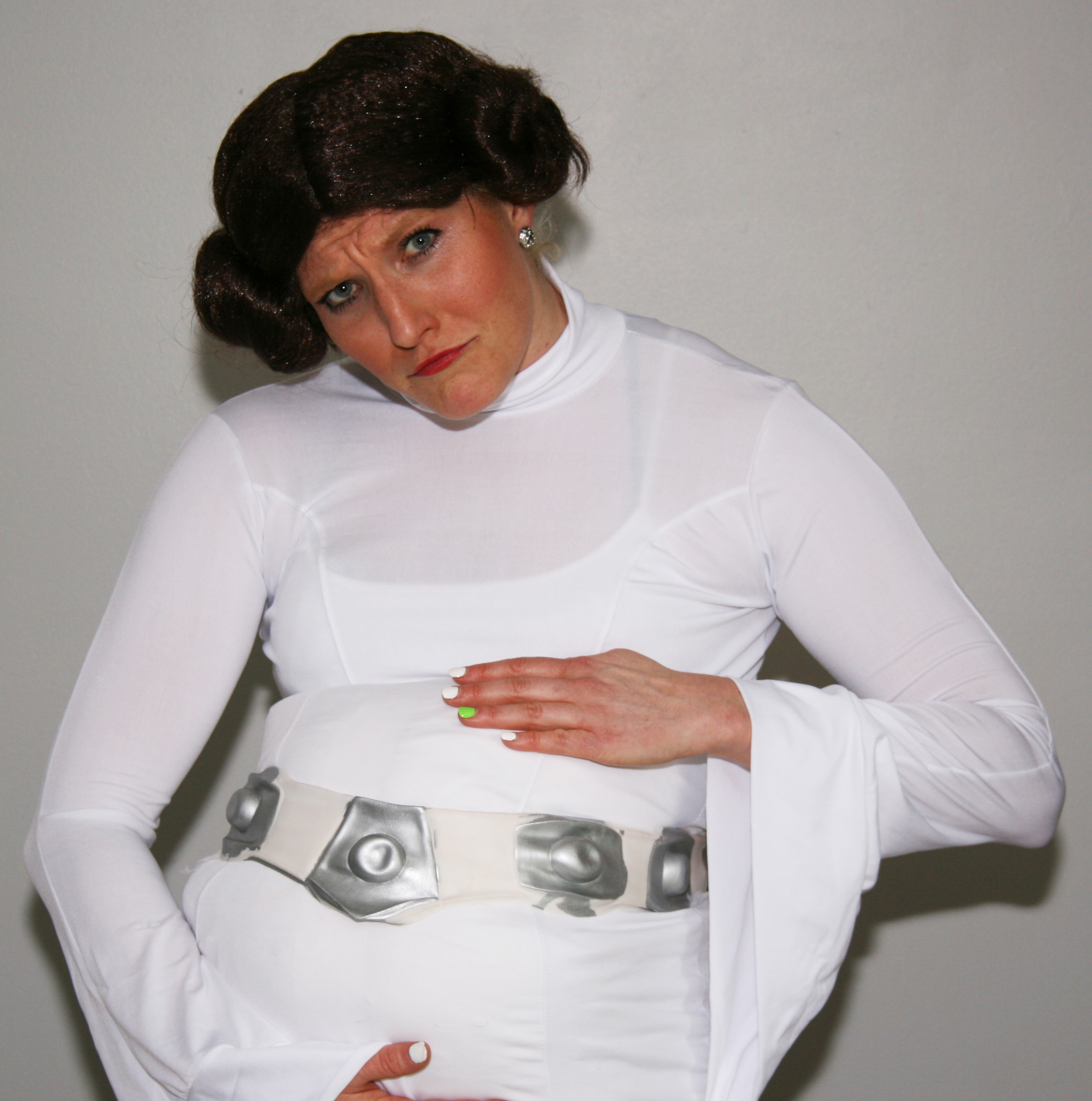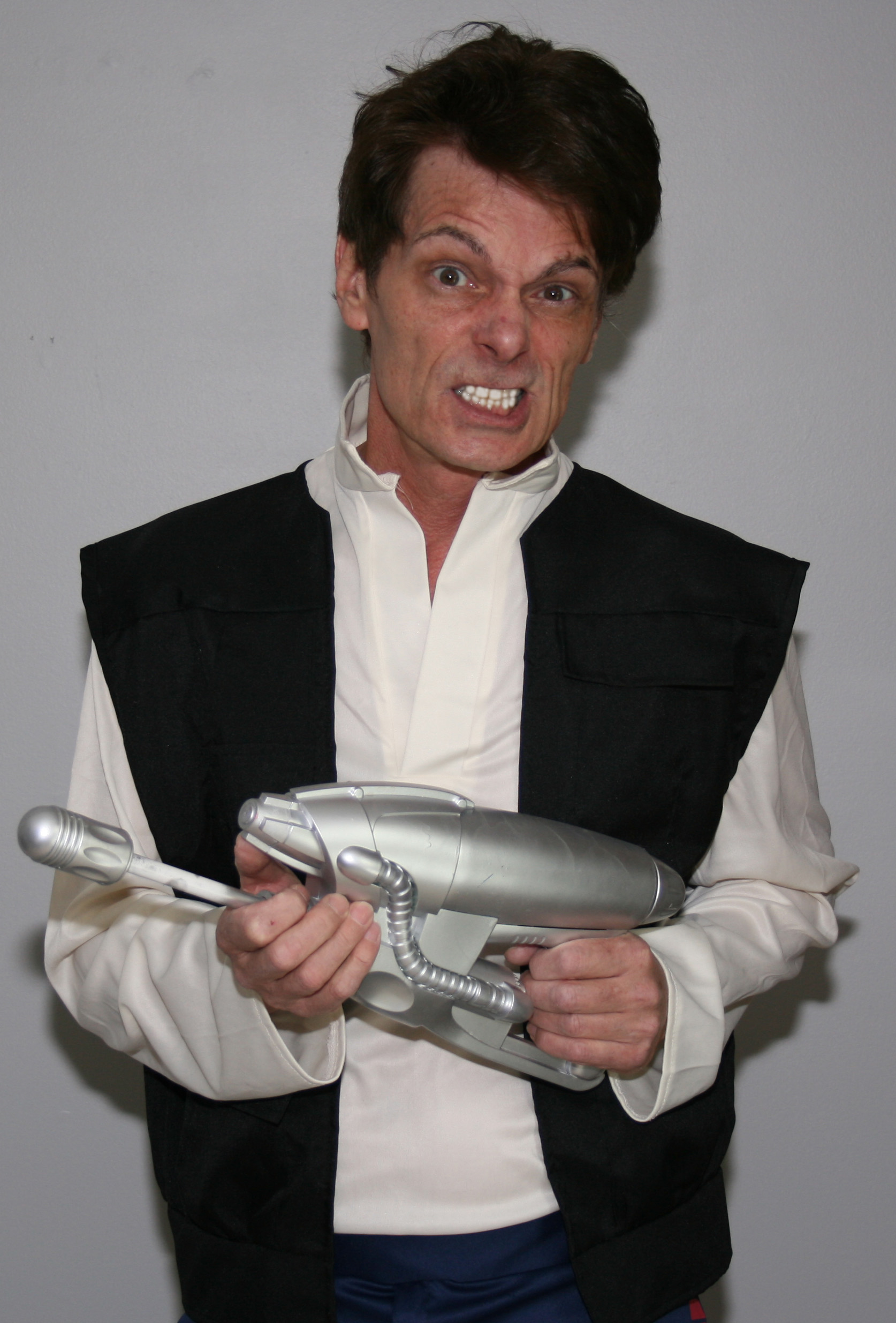 Luke Flyswatter, (above, left) – Jedi Knight. He is semi-retired after saving the galaxy. His light saber is extremely deadly and it makes perfectly-toasted grilled cheese sandwiches. Princess Layla, (above, center) – Luke's sister. She got her hairstyle from TJ Cinnamon's. Ham Solo, (above, right) – Layla's suave but grouchy husband is a former smuggler, but he is now settled into married life. He was once arrested for stealing the Royal Crown of Cola-5.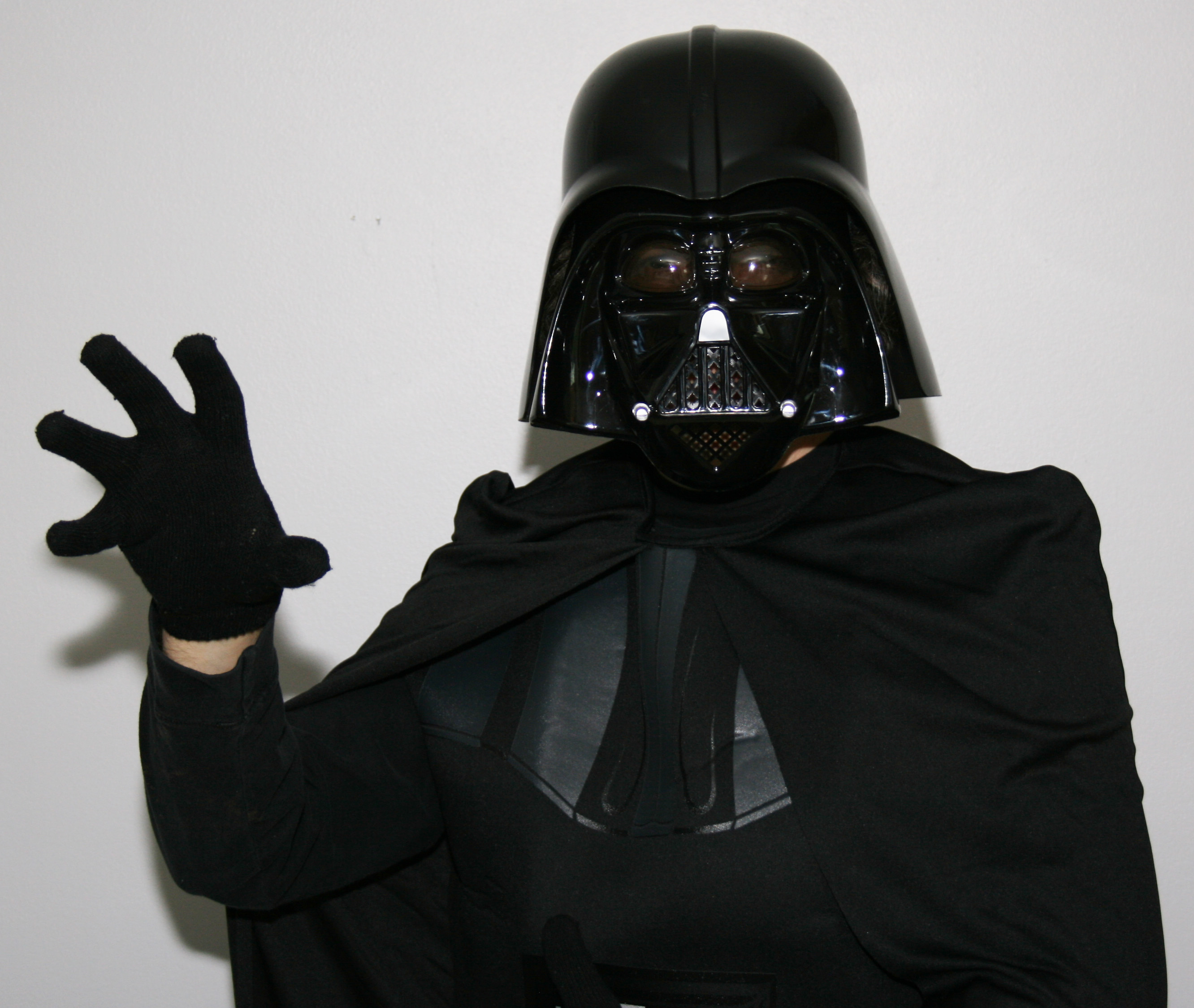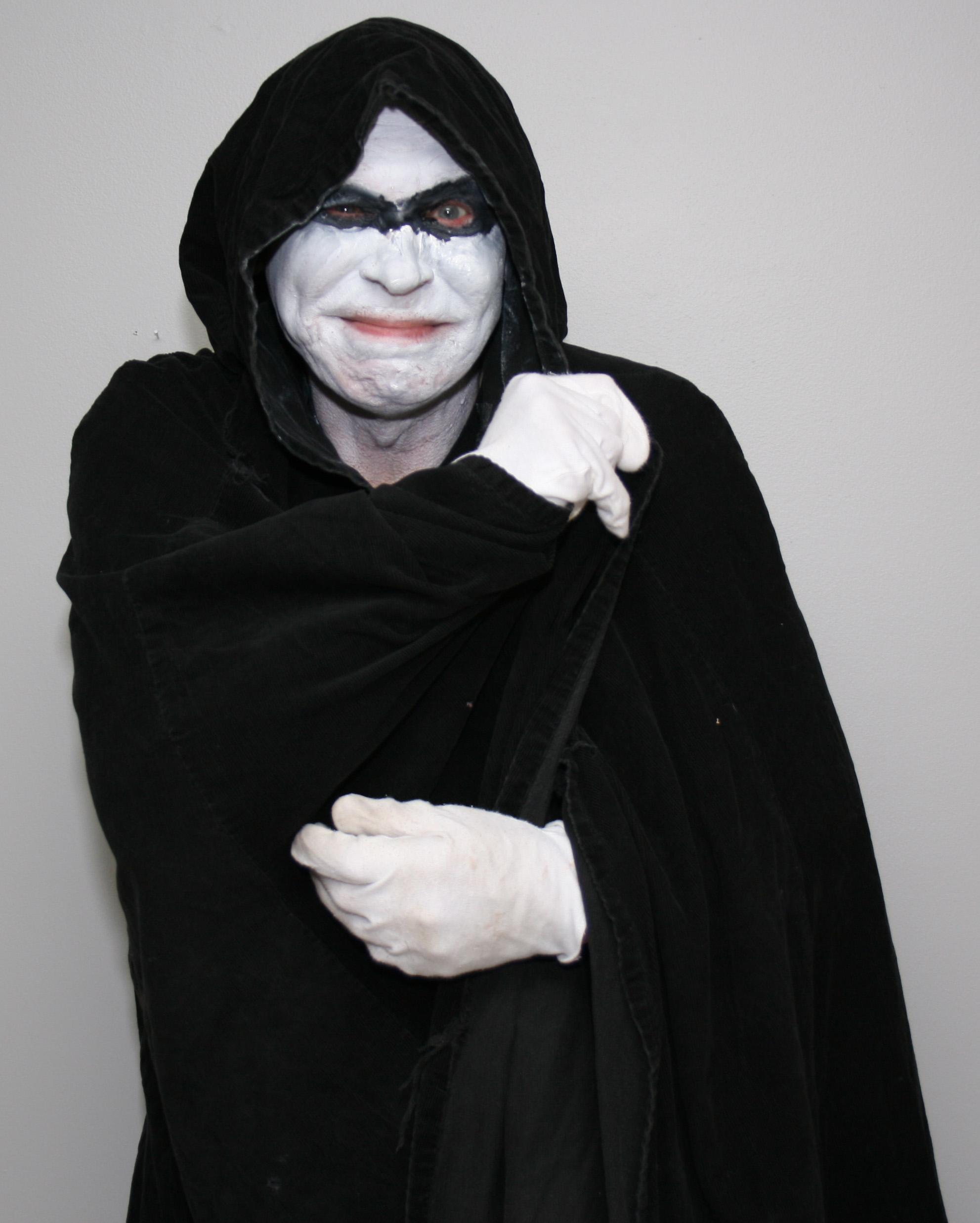 Garth Vader, (above, left) – cousin of Luke's now-dead father and nemesis. In grade school, kids called him "Wheezy." Emperor Palipitation, (above, right) – brother and successor to recently demised Emperor. He was voted most likely to become a despot in Emperor School.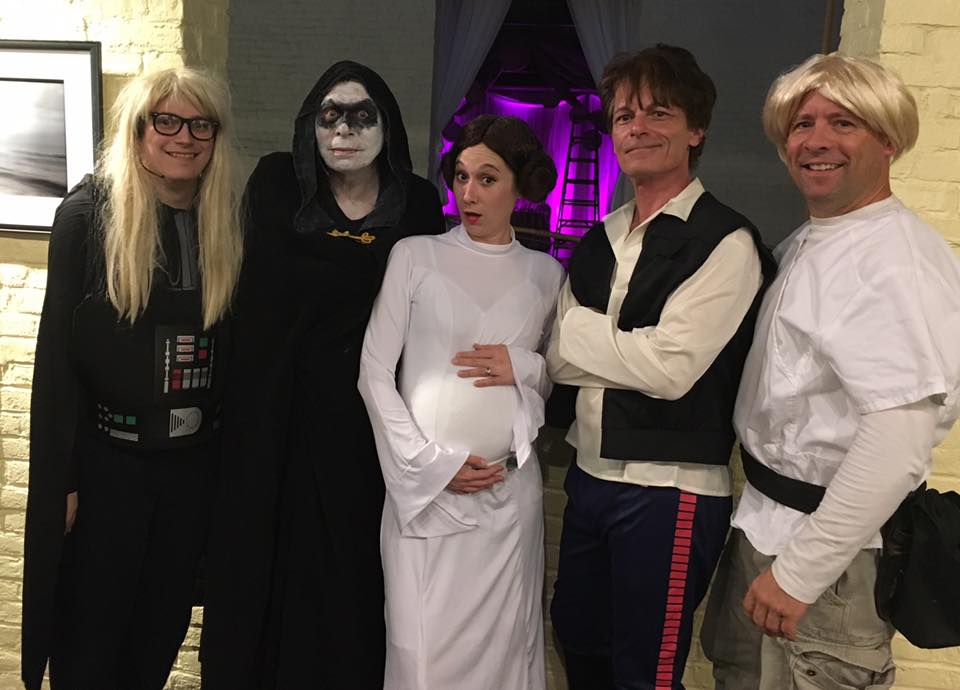 Above: May, 2016 cast from left: Josh DeBeni, Bert Furioli, Meghan Ross, Butch Maxwell, and Michael Moran.
First Star Bores Page XXXXScenes from "Star Bores" XXXAudience Photos XXXudiVideo TrailerX
Last updated: May 14, 2016