Set in the Black Sox, a 1920s Private Speakeasy... Vinnie the Sauce Boss has made enemies all over town, including with some of his best friends.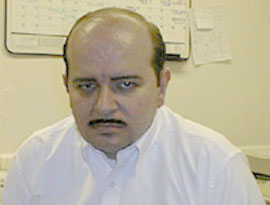 Vinnie V seems to have something on everybody, including his girl friend, Shirley...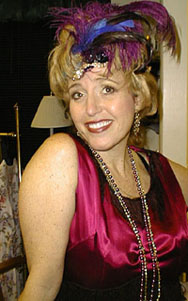 Vinnie has something on Wayne, his would-be comedian host...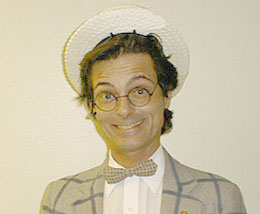 ...and he has something on his old friend Ray, a cop-turned PI.


Vinnie even apparently, has under his power a mysterious Russian soothsayer.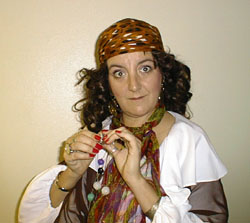 What Vinnie does with this information can lead to murder!
Last updated: September 22, 2008