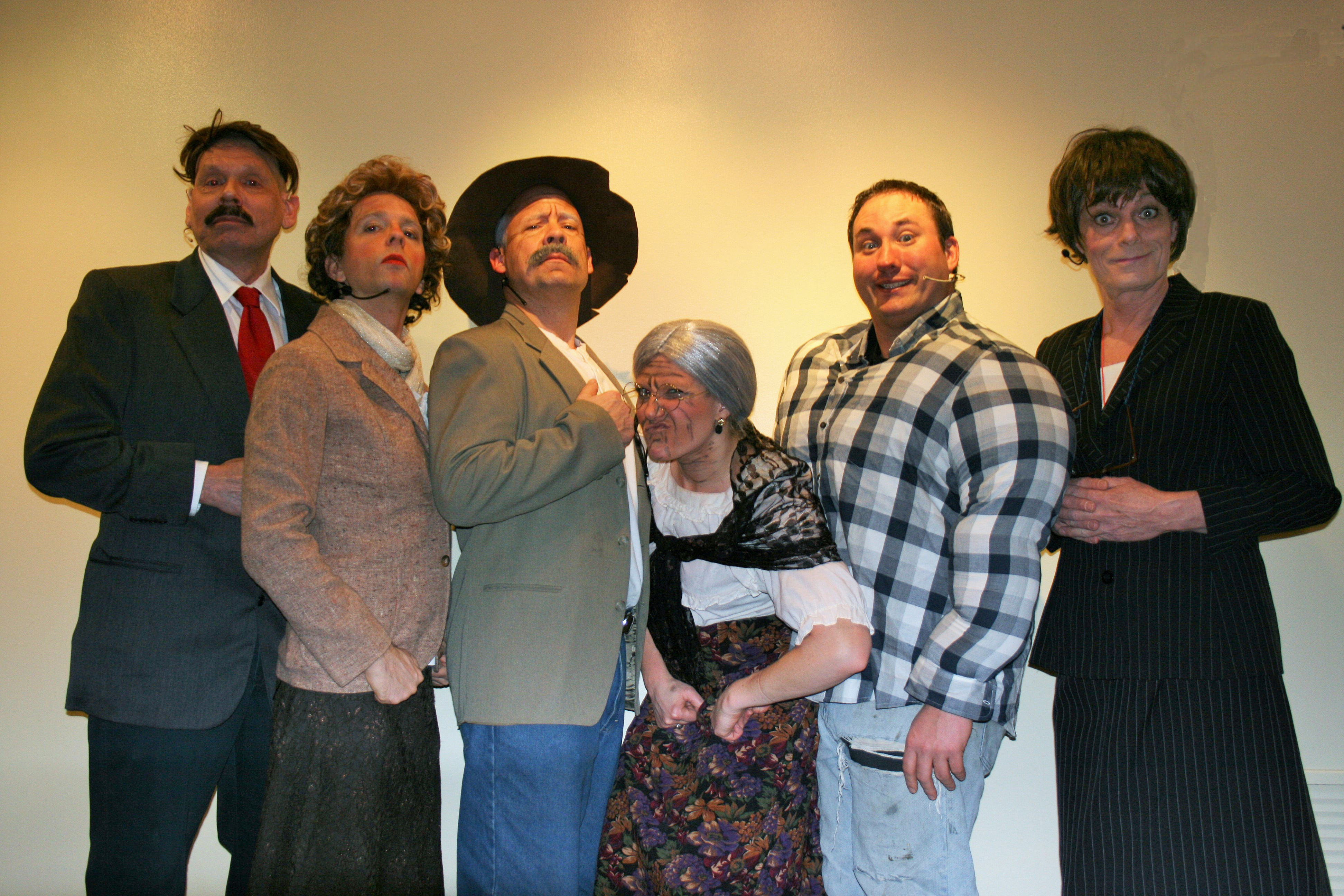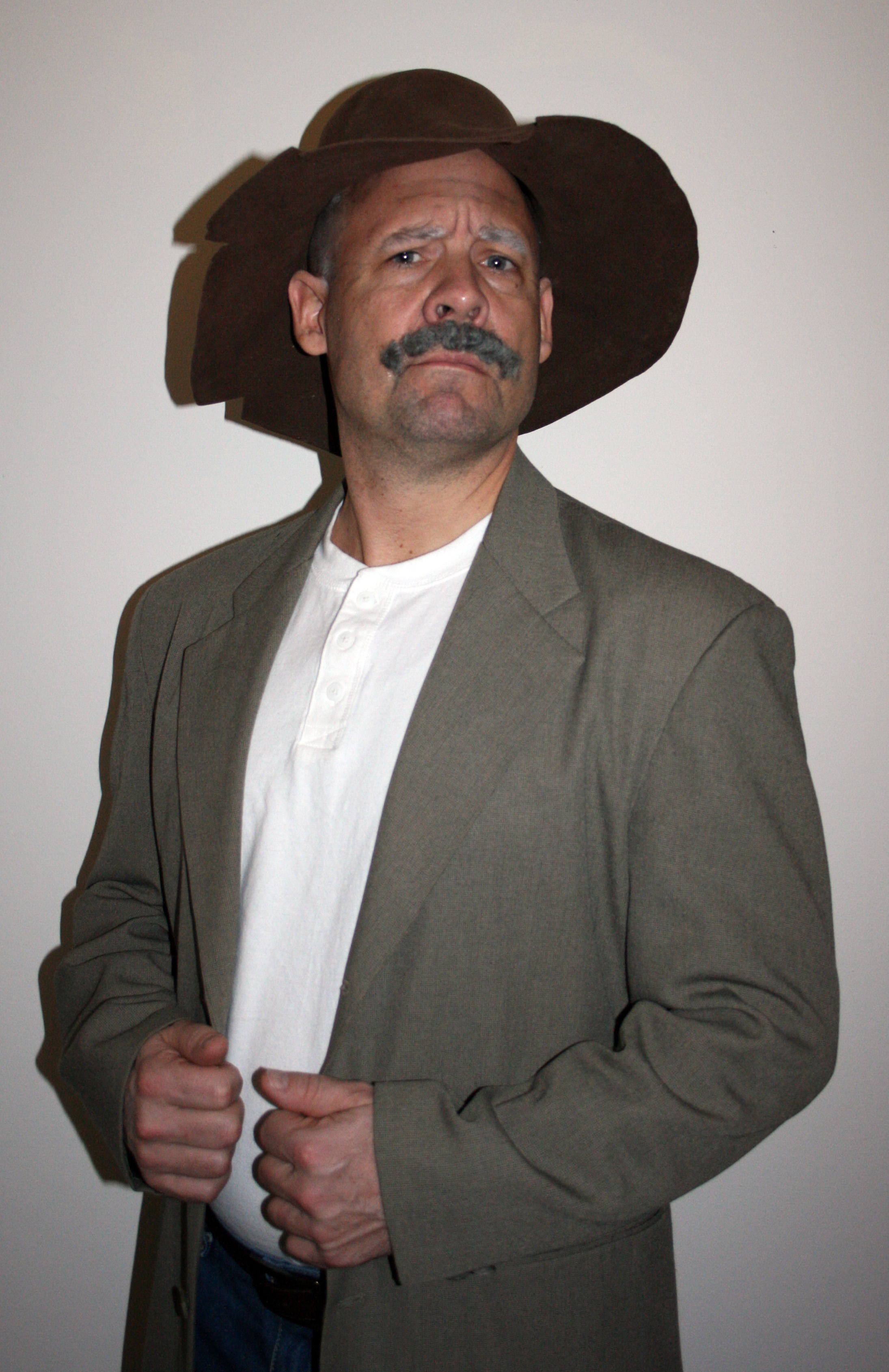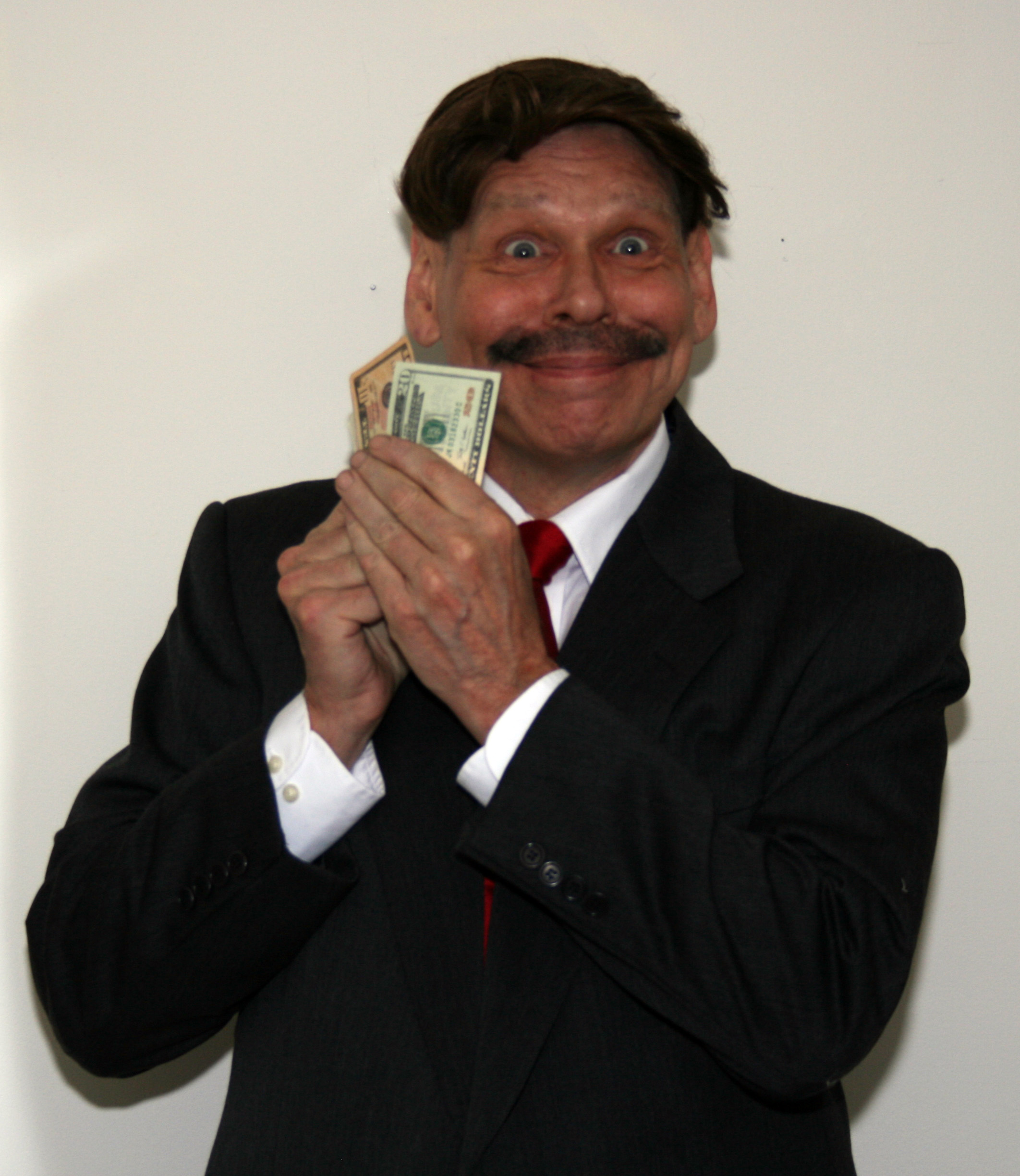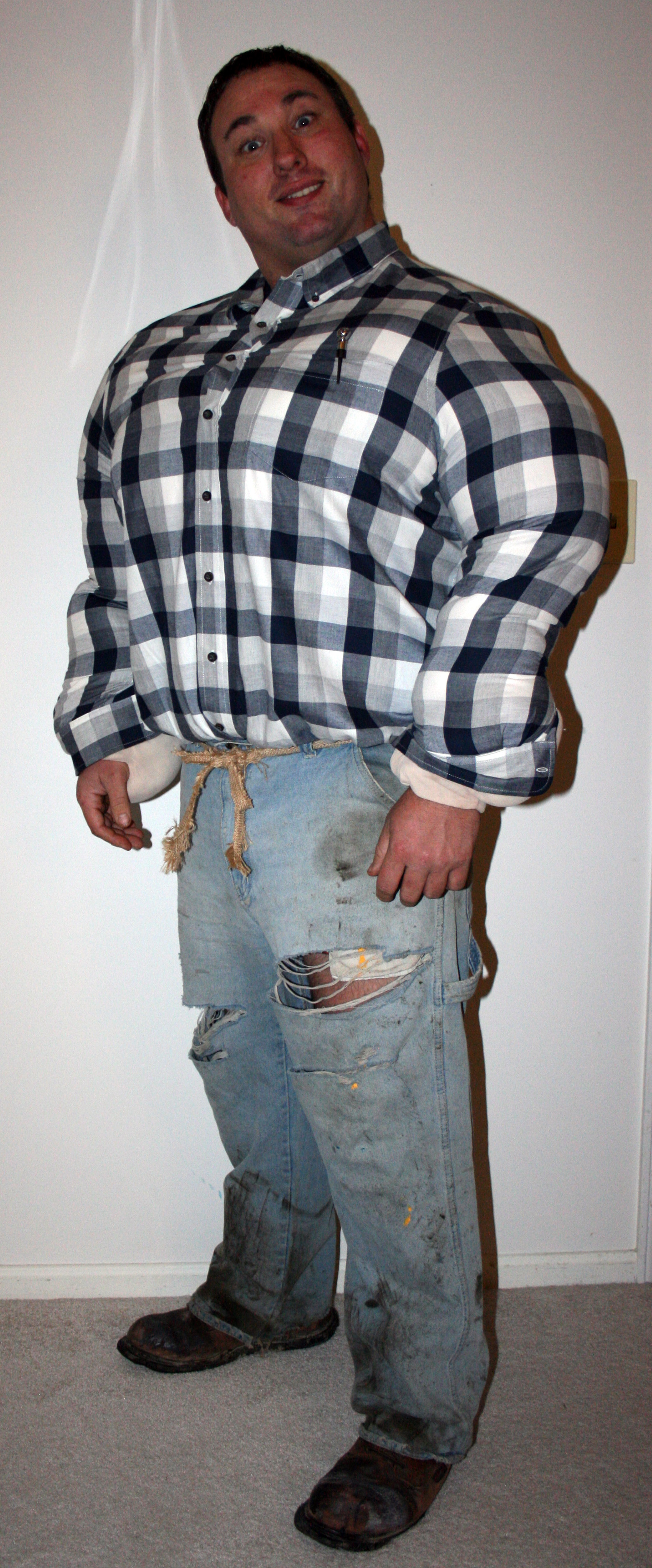 A straight-talking honest man with no party affiliation outside of the occasional pig roast, President Jeb Clampett (right) is popular with the people. He was swept into office by a landslide despite the unpopularity of his running mate, Clampett's financial advisor, Milburn Dripdrysdale (center). The public barely raised an eyebrow when Clampett gave his nephew, Jethro Bovine (left), a low-level job in the Justice Department.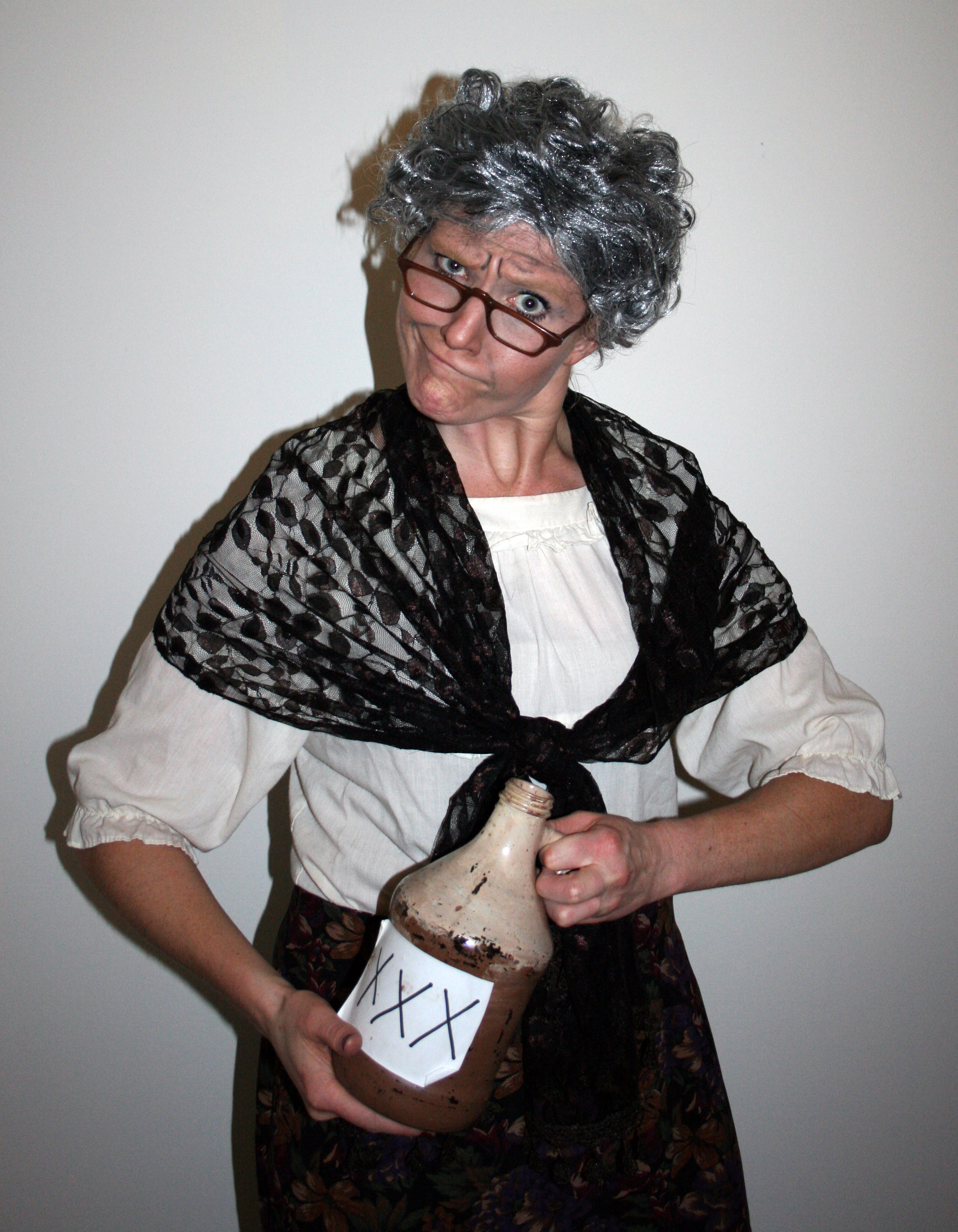 Then he appointed his mother-in-law, known as "Grammy," (above, right) to the post of Surgeon General. But matters have become more complicated. The Attorney General has died scandalously of all-too natural causes. Dogging the president about the scandal are reporters, the least of whom is Clampett's own kin, Buggtussel Times reporter Jethrene Bovine.

A small Central American country has threatened to declare war on the USA, despite the efforts of Ambassador Margaret Dripdrysdale (above, center) and White House Chief of Staff Jane Haveaway (above, left).

Things only get messier when someone is murdered in the White House.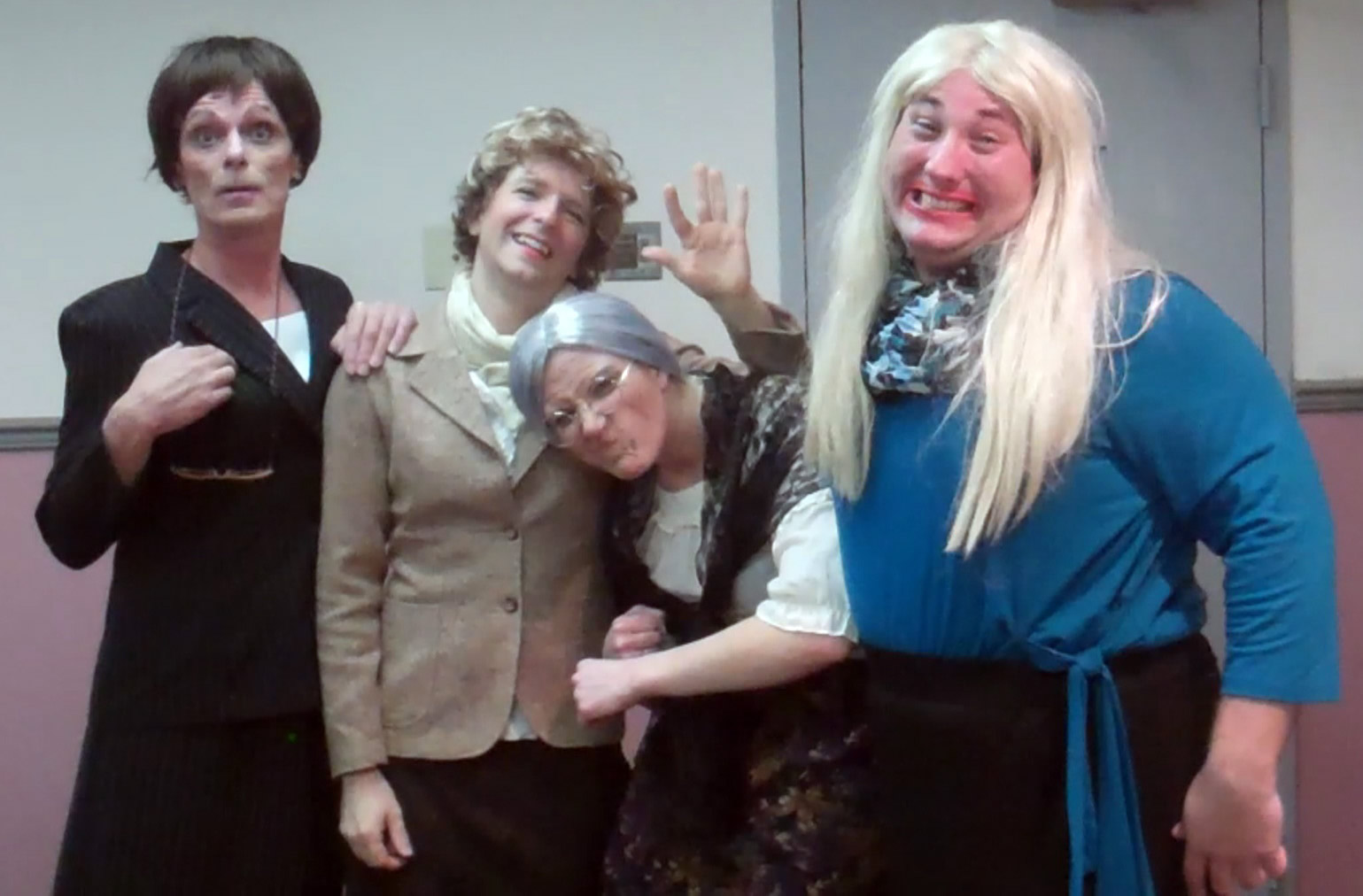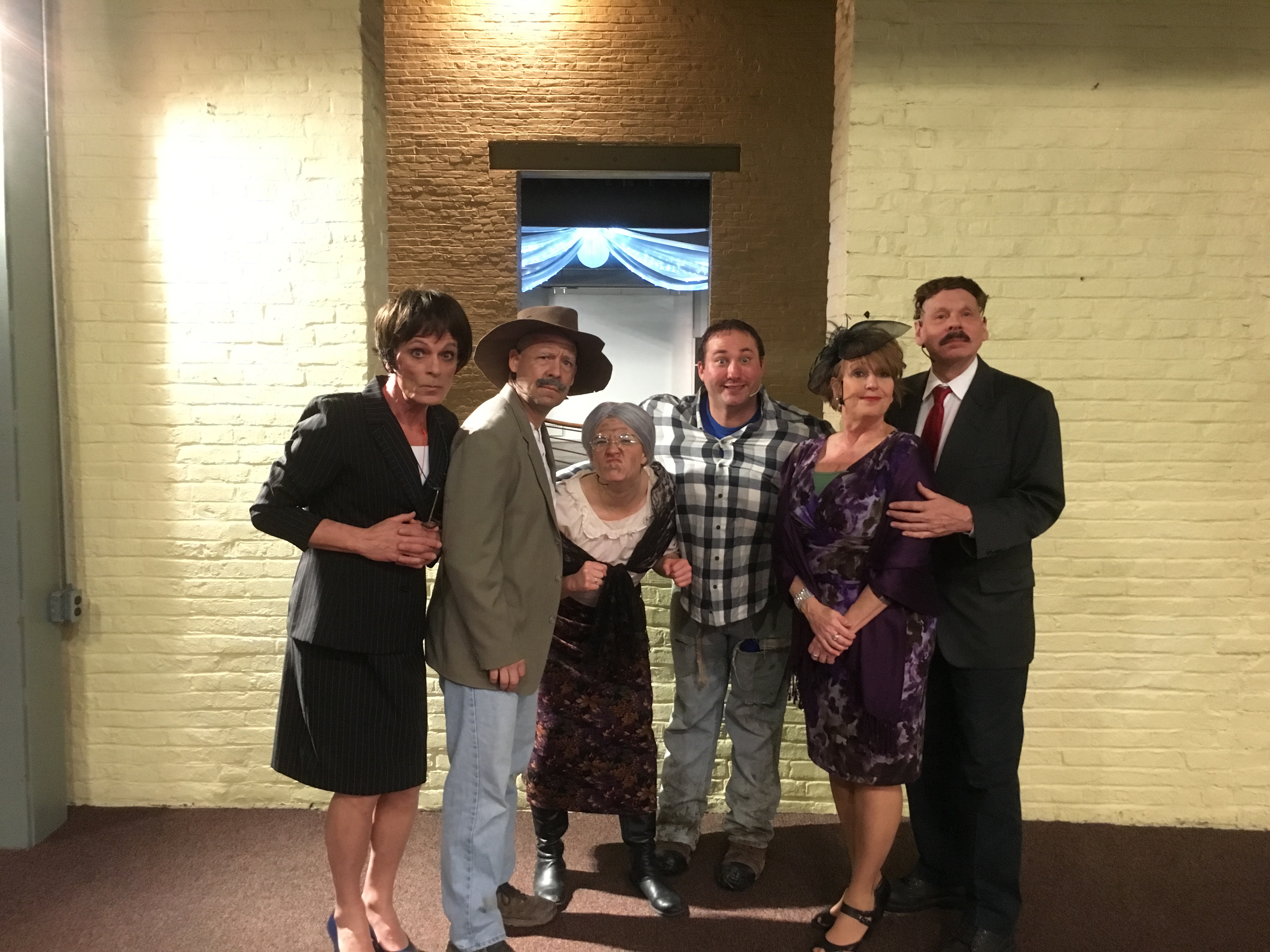 First Hillbillies Page XXXXScenes from "The Capitol Hillbillies" XXXAudience Photos XXXudiOriginal Caste Video Trailere X
Original Run: Sept - Nov. 2004 Revivals: 2004, 2008

Last updated: November 26, 2016