Branford Butterworth was a wealthy entrepreneur, whose company made a fortune in the toilet business. But in a bizarre incident, he was killed in an explosion when he was using a new prototype toilet. Police suspect foul play, but have no clear suspects.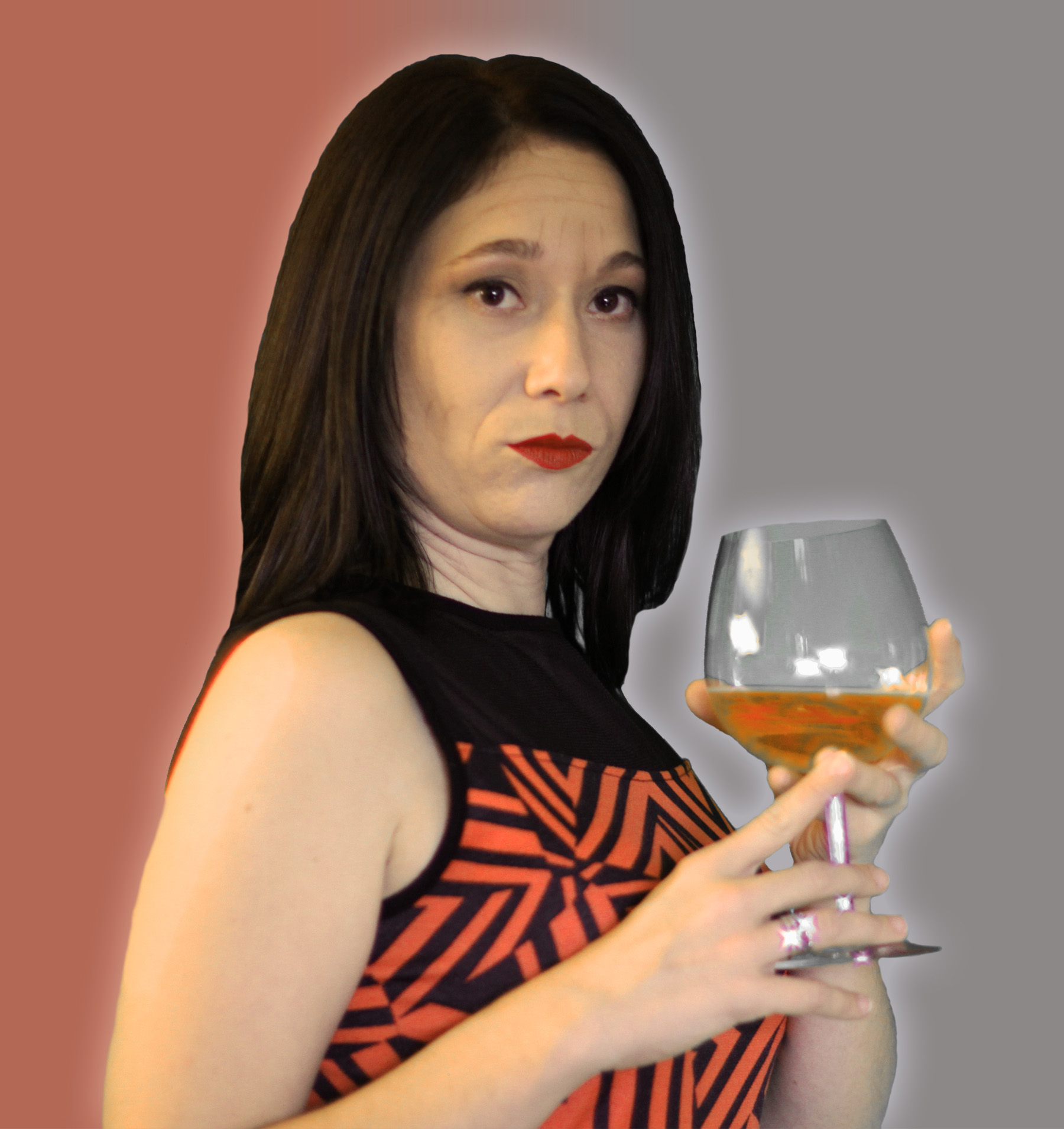 (above) Babs Butterworth
Widow of Branford Butterworth, she only dates young men who are tall, dark and handsy.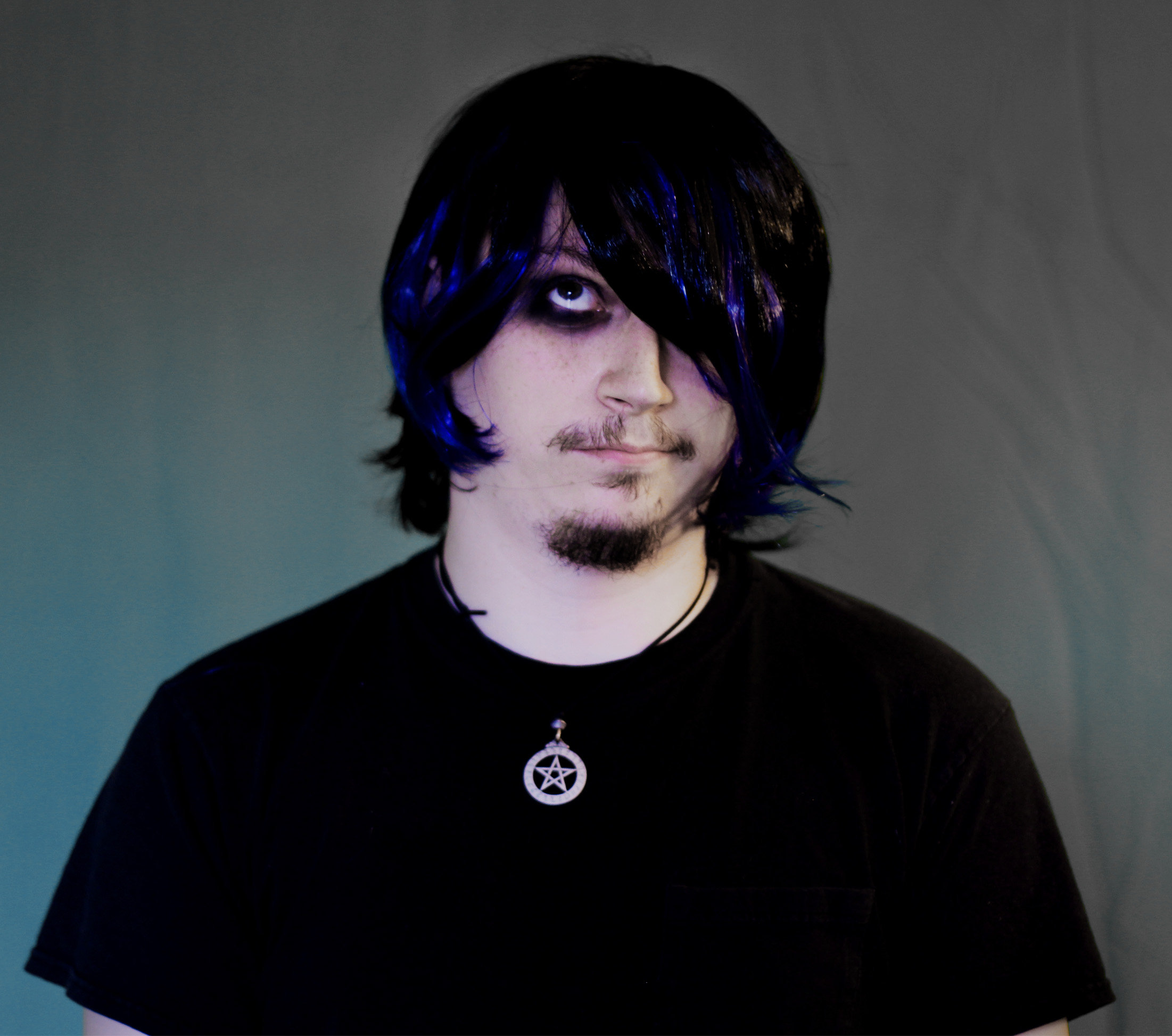 Brett Butterworth
Rebellious eldest son of the deceased, he is so depressed that he hangs around funeral homes to cheer himself up.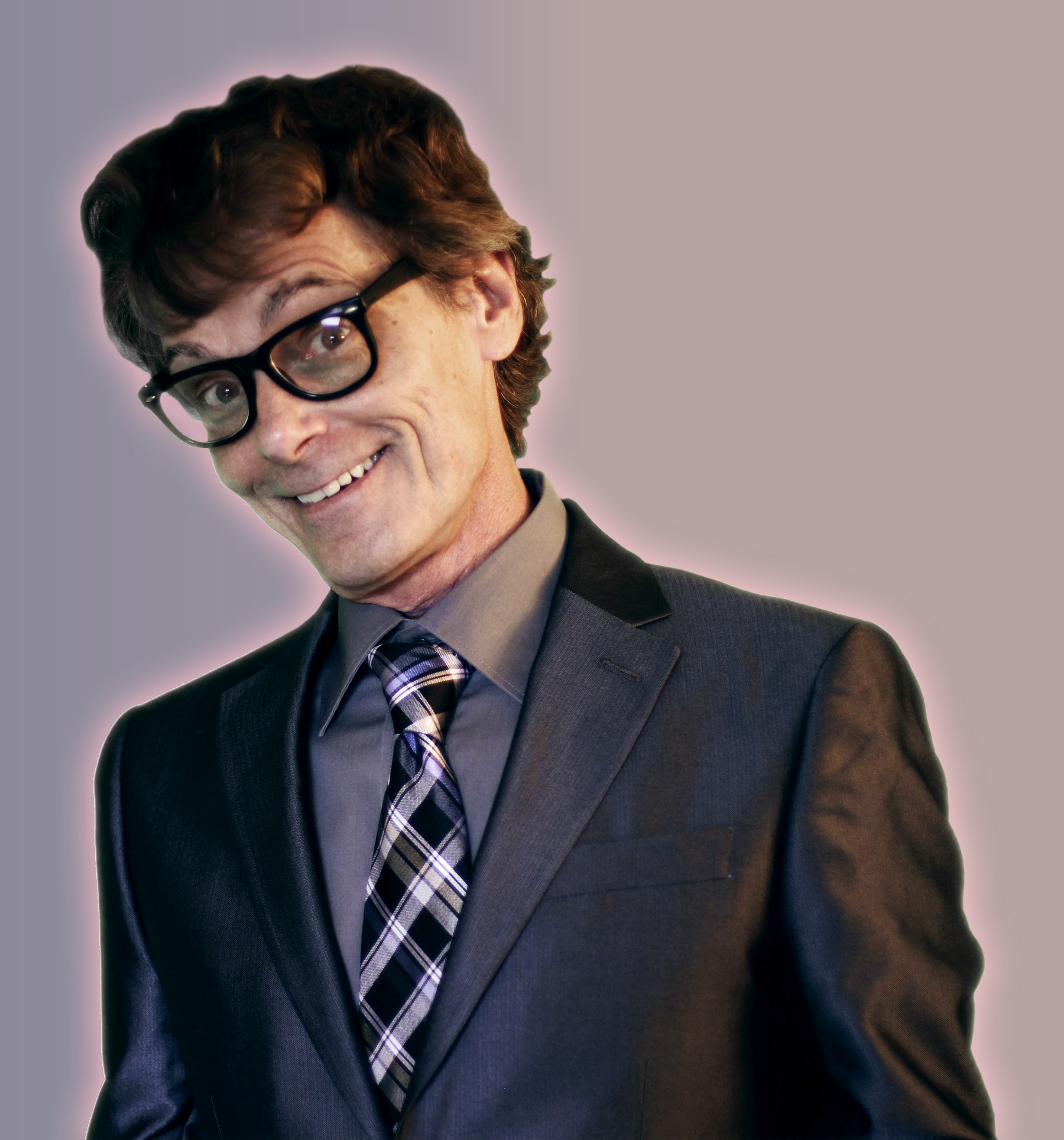 Brice Butterworth
The other son of the deceased, he invented the first totally secure toilet. It is called the "Lock and Unload." However, his OCD is so bad he won't touch a doorknob without oven mitts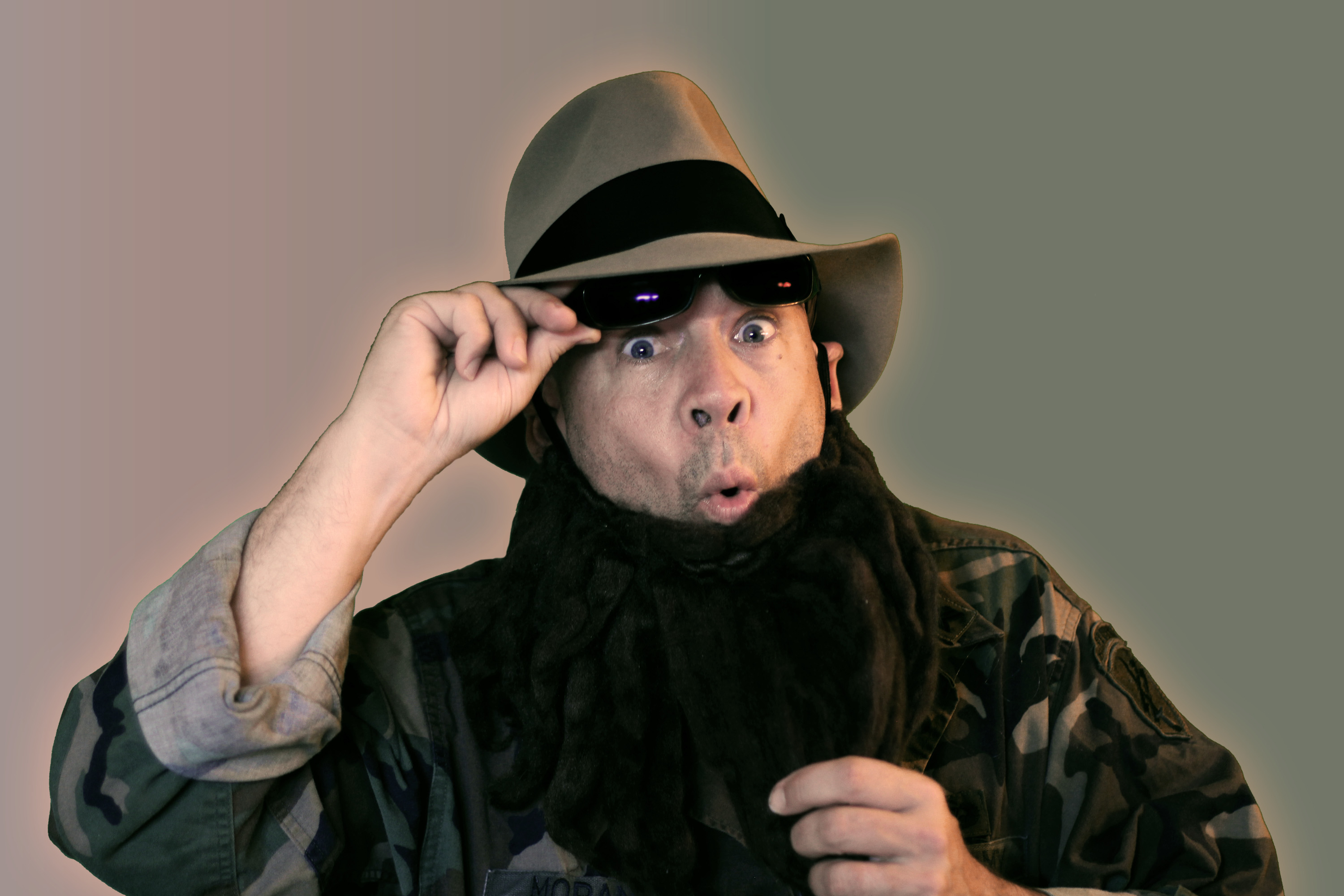 Bruno Butterworth
The brother of the deceased disappeared 20 years ago, abanding the company he and his brother founded. While living off the grid, he claims to have invented the CIA's latest weapon in the fight against terrorism - the stealth pogo stick.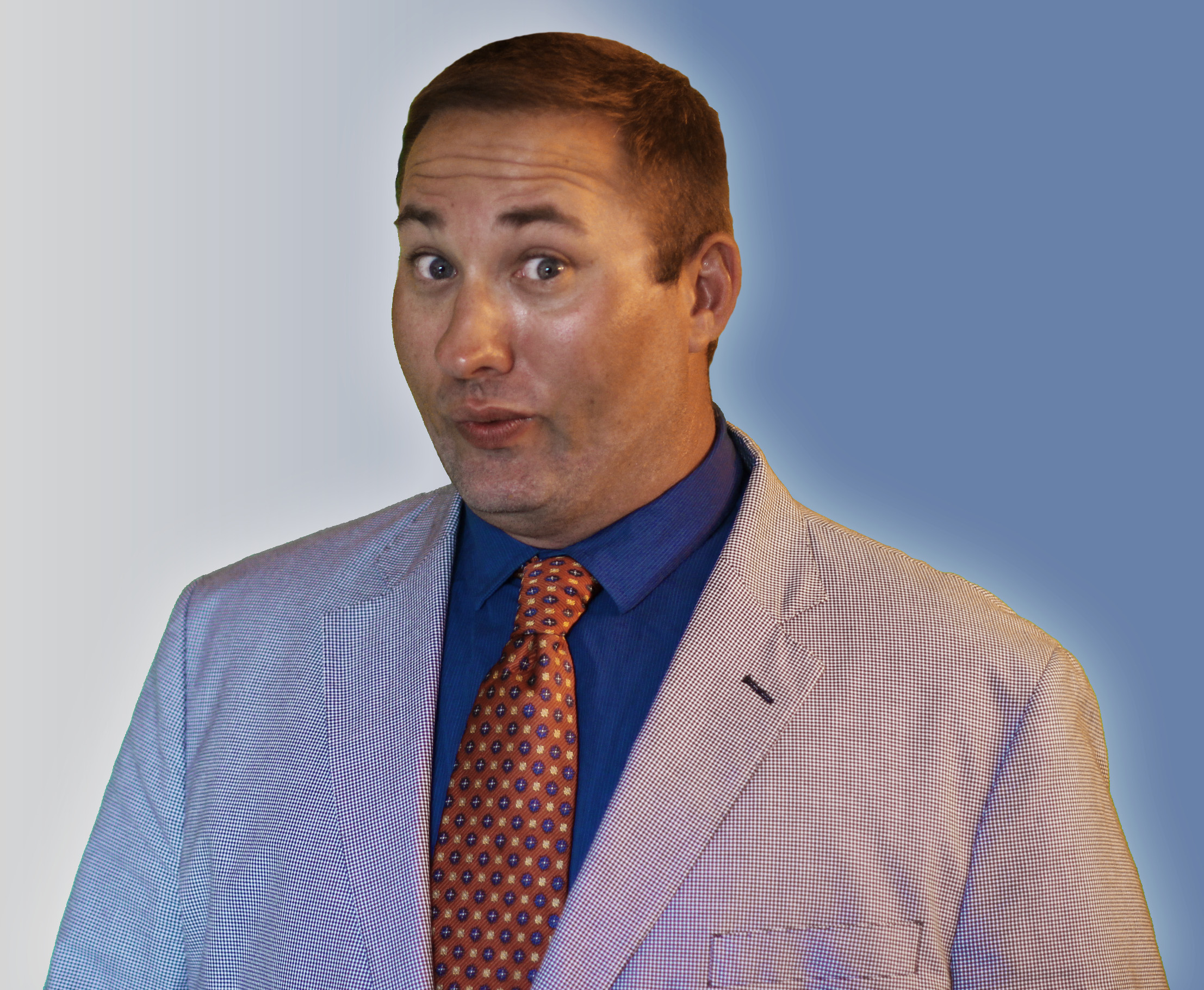 Ernie Shmendrick
Attorney to Branford Butterworth, his gambling habit is so bad, he lost $10,000 in an underground game of "Go Fish."
The Cast
Babs Butterworth............Meghan Ross
Brett Butterworth...............Josh DeBeni
Brice Butterworth.....Butch Maxwell
Bruno Butterworth...............Michael Moran
Ernie Schmendrick..............Dustin Heavilin

First "Last Kill and Testament" Page XScenes from "Last Kill and Testament" XAudience Photos X Video Trailer
Last updated: October 31, 2017