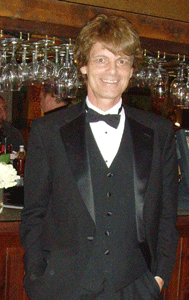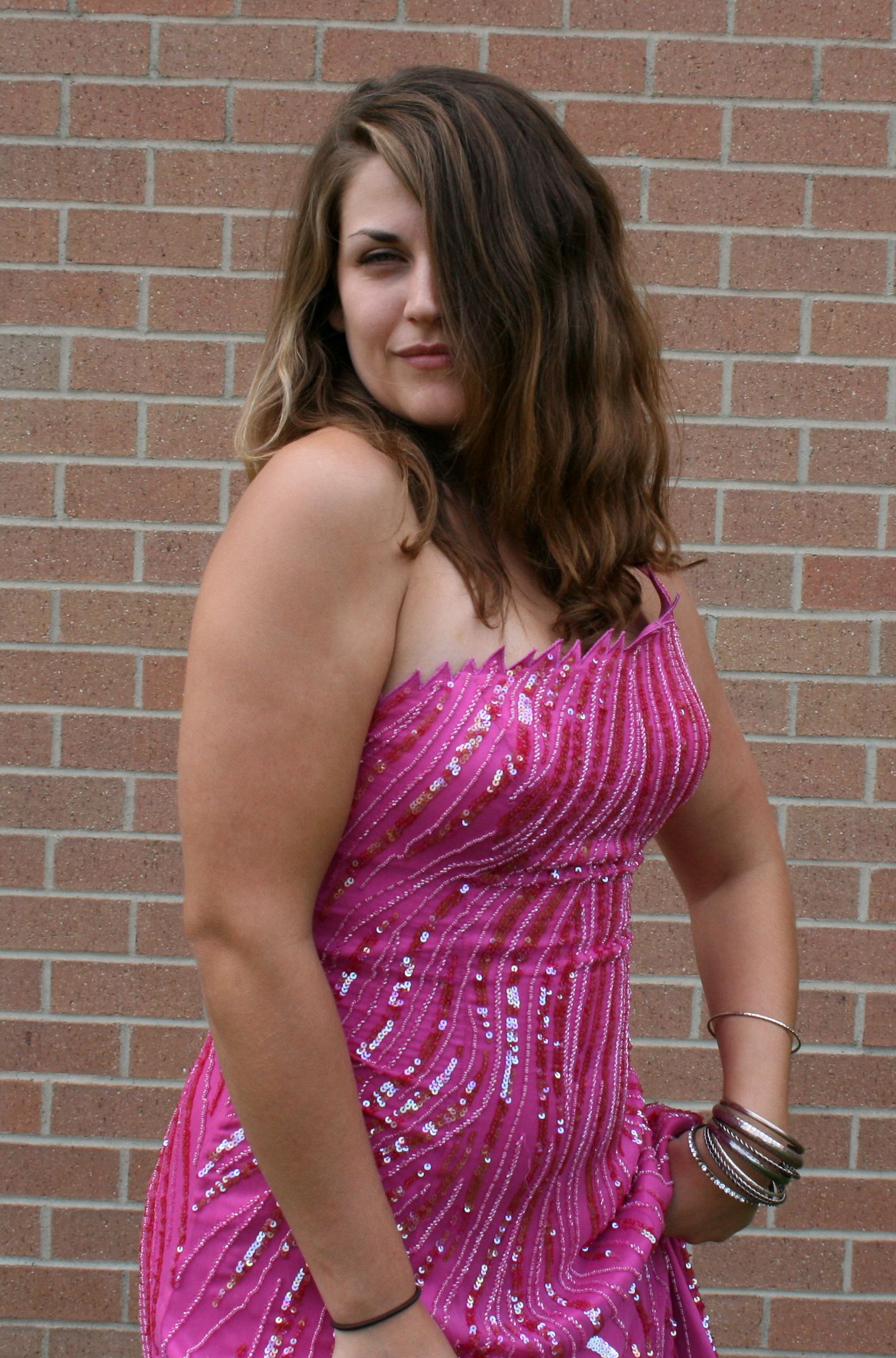 Governor Ron Oboyovich is from the great state of East Dakota - which is a real state; they just keep forgetting to put it on the maps. He is the embattled chief executive of a small state known primarily for its production of coleslaw. Oboyovich himself is known primarily for his production of hot air.
Mandy Oboyovich is the governor's second wife. They met during an after-hours liaison the governor had set up with another woman who was not his wife. She was a prize winning pole dancer, taking first prize in the 2006 Lola-Pole-Ooza – the Pole-itzer Prize.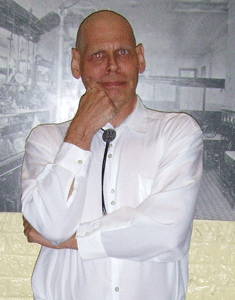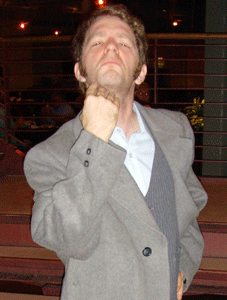 James Charville is not only the governor's campaign manager, but his chief of staff. He handles all his affairs, including the after-hours liaisons. He is such a successful campaign manager, he once got a dead man elected Senator – which could be helpful to this evening's victim.
Anthony Strongarm, who heads the coleslaw lobby, is so powerful he is known as "King Coleslaw." He will stop at nothing to assure that coleslaw is America's appetizer of choice and that the soup and salad lobby will not prevail. And no one will stop him – not even a sneeze guard.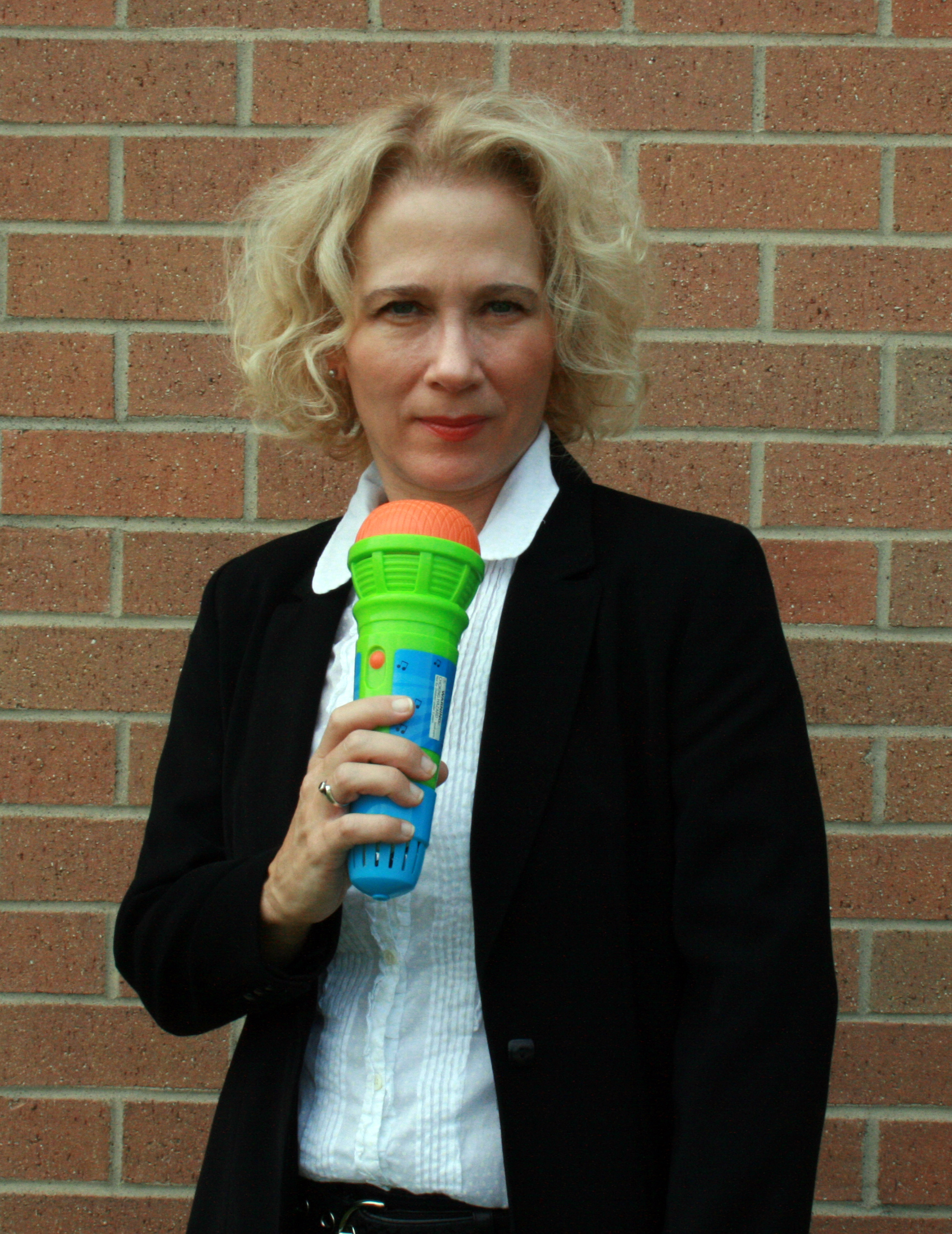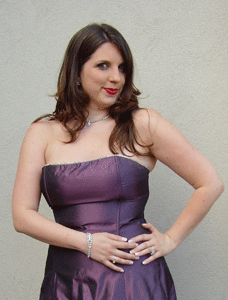 Katie Cowlick is an aggressive political reporter with GBS News – where the "G" stands for "Gotcha." You can guess what the rest stands for.
Muffy Oboyovich is the governor's ex-wife. During the divorce, she took him to the cleaners, only to discover he had no money in his trousers.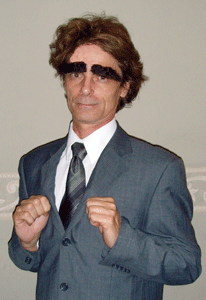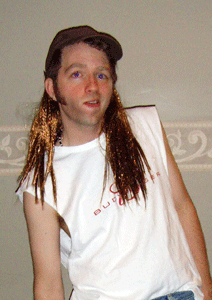 Jack McCroy is the prosecuting attorney whose conviction record is exceeded only by his eyebrows.
Chester Oboyovich is kept from the public eye because he is even more embarrassing than his brother the governor.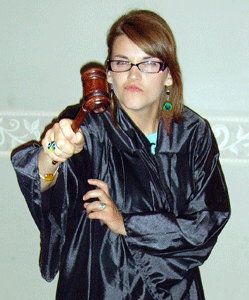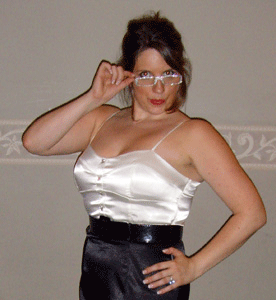 Judge Julie Shyster is a foul-tempered, no-nonsense justice with an attitude. You got a problem with that?
Mandy Oboyovich can't seem to look smart, even with glasses.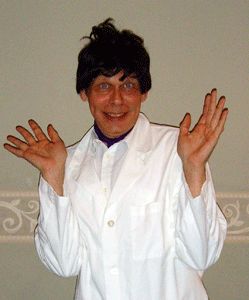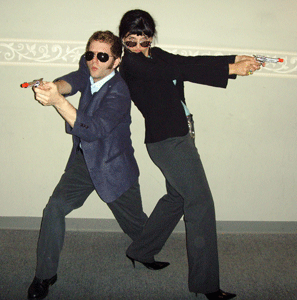 The Coroner is bitter because he'd rather work on "C.S.I."
Officer Joan Malone is a rookie cop who is out to prove that she can be just as brutal and corrupt as the old-timers.
Detective Lennie Crisco is a wisecracking seasoned veteran whose career highlight was winning the 2004 Donut-Eating Contest.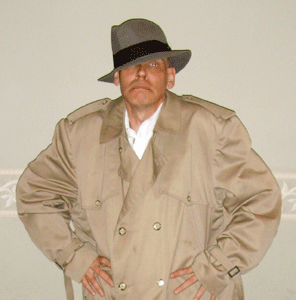 Cheap Throat is among the other possible suspects in a murder.

First Page XXX Scenes XXX Audience Photos XXX Video Trailer
Last updated: January 26, 2013